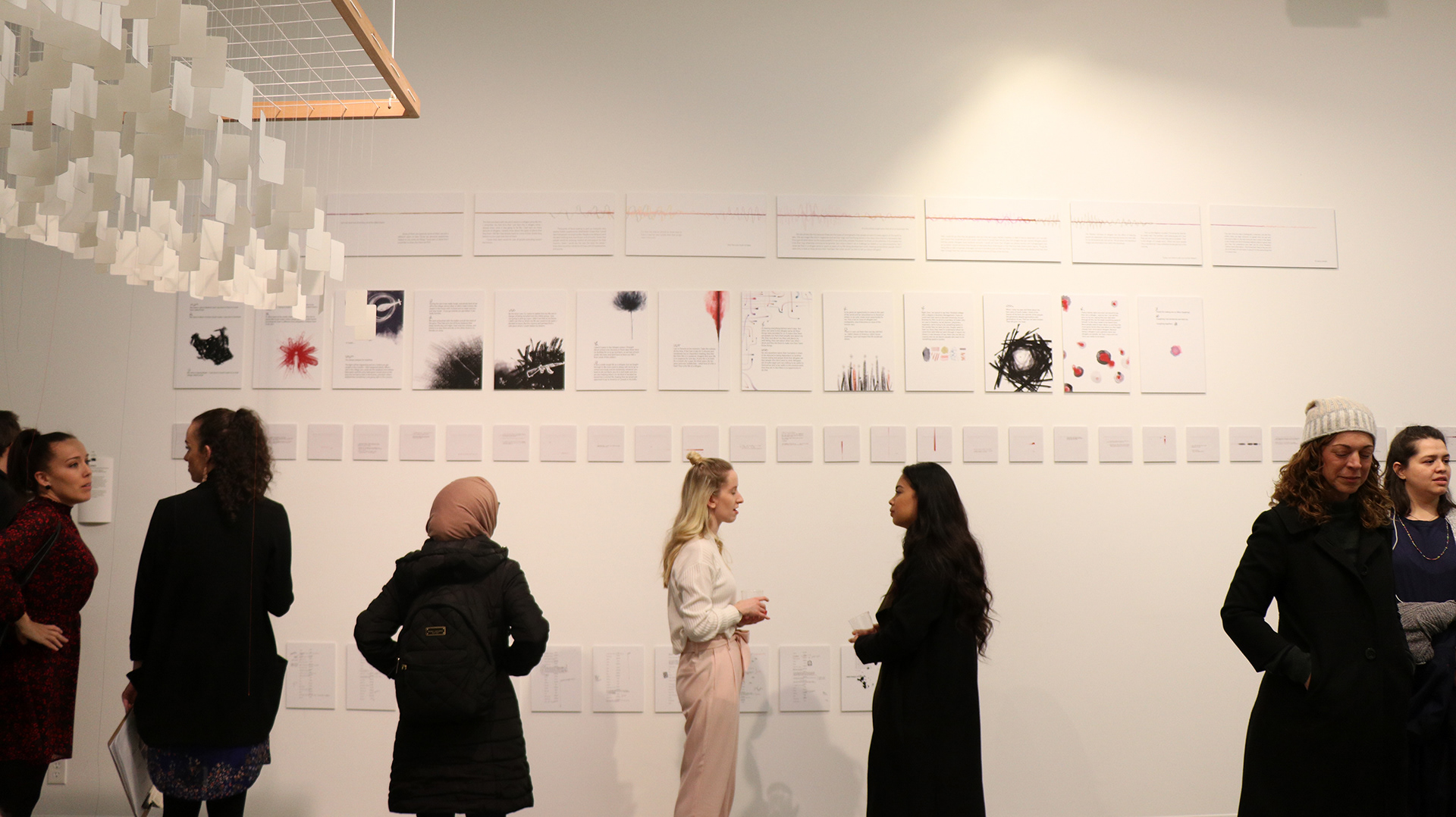 I created these Illustrations to accompany the life stories of refugees, it's a part of the editorial design for the  Obakki Fundation & Emily Carr University charitable project - A Handful of Stories. It's a project dedicated to rising the awareness of refugee crisis.
The adaption of abstract symbolism
sought
to provide an openness for audience's interpretations, and also to minimize stereotypical representation.
An exhibition was held at Emily Carr University, to showcase the deliverable of this project, and to celebrate the stories of hope and resilience.
You can read more about it here:  https://www.ecuad.ca/calendar/a-handful-of-stories